For the last 16 years, Erin has been a leader in Republican policy and politics in Washington, DC. She has crafted and executed successful legislative strategies, shaped policy outcomes on Capitol Hill, and has advanced client goals.
Prior to becoming president of Hilltop Advocacy, Erin was chief of staff for a prominent conservative member of the House.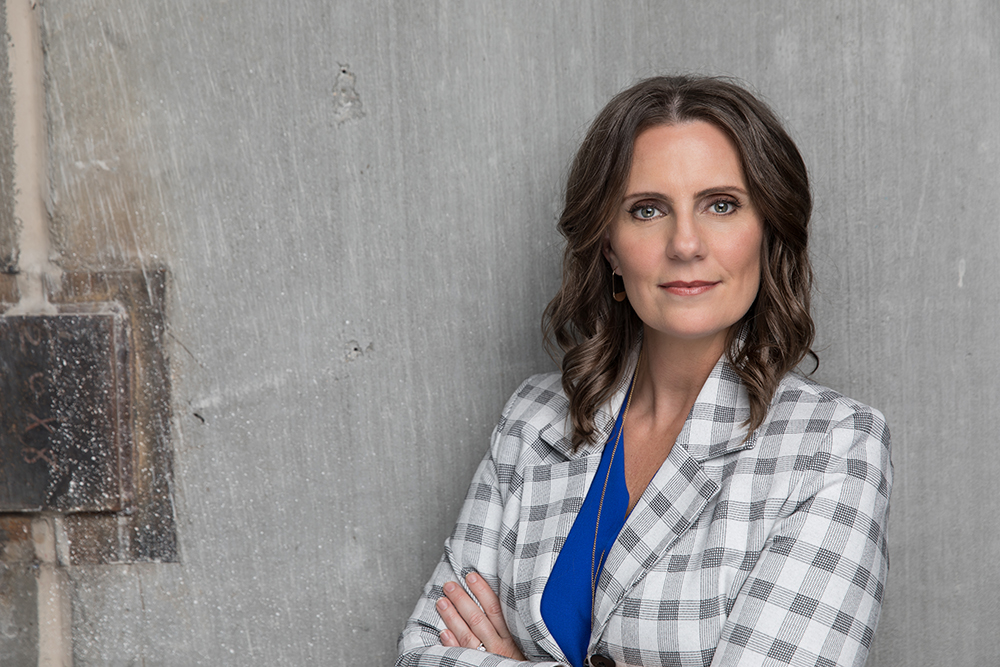 She was the first director of House relations for Heritage Action for America (HAFA). Erin has worked in the executive and legislative branches and has state political experience.
As a House chief of staff, Erin was responsible for managing a seven figure office budget, hiring and leading staff, and designing and executing a legislative agenda. In that capacity, Erin communicated with senior House leadership and committee staff.
Before serving as chief of staff, Erin served as director of House relations for the Heritage Foundation. She was then selected by Heritage Foundation leadership to help launch HAFA, one of the most innovative and effective 501(c)4 conservative organizations in the United States. As director of House relations for HAFA, Erin has been at the center of and helped influence the outcome of significant policy battles including: repealing Obamacare, pushing back on the Farm Bill in 2013, and fighting for conservative fiscal and programmatic reforms in the federal government. She frequently worked with and advised House leadership, members, and staff.
Erin was a legislative director for a prominent House member who served on the House Financial Services Committee. In that role, Erin helped shape and execute the congressman's legislative agenda and managed his legislative portfolio. She also staffed the congressman's committee assignment. In that capacity, Erin developed an in depth knowledge of the financial services industry, including banking, securities and exchanges, insurance, and housing matters. She was engaged in legislative work regarding the Troubled Asset Relief Program in the wake of the 2008 financial crisis, flood insurance reform, and terrorism insurance, among other issues before the committee.
Erin worked as acting finance director of the California Republican Party. She managed staff, was responsible for leading the party's fundraising efforts, and interacting with major donors. Erin worked with county party leaders and candidates for federal and state wide office.
Erin's career began when she worked on the social conservative coalition team of the 2000 Bush campaign in Austin, Texas. She went on to work on the historic Florida recount in Palm Beach and Miami. Erin was then charged with overseeing the master calendar at the Inaugural Committee for the 2001 Presidential Inauguration. She received an appointment to the Department of Housing and Urban Development to work for the Secretary on Intergovernmental Relations and Operations under Secretary Mel Martinez.
Education: B.A., University of Maryland.
Neil spent 15 years working on and around Capitol Hill in senior staff positions. His work has shaped important legislation, influenced policy outcomes, and advanced key debates on Capitol Hill. He currently serves as the vice president of Hilltop Advocacy.
As a senior staffer for several members of the U.S. House of Representatives, Neil has worked under pressure and significant time constraints to draft legislation, amendments, and impact the legislative process.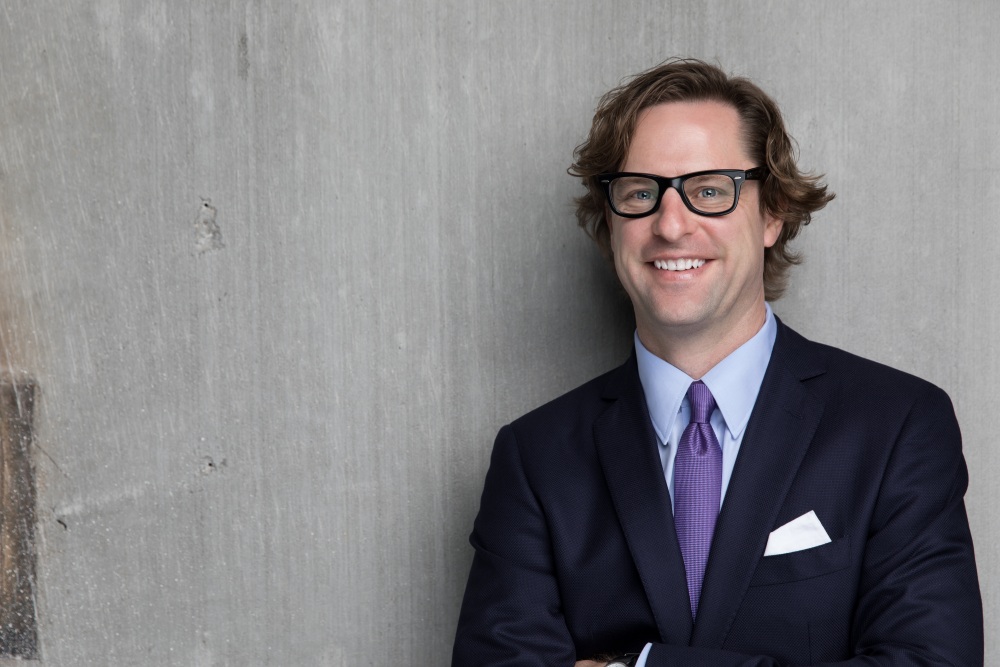 This included providing strategic advice to members and staff, directing legislative and policy research, working with committee and leadership staff, and speechwriting. He has successfully managed legislative staff to help members of Congress achieve their goals.
Neil has prepared members of the House for committee hearings by developing questions to ask witnesses, preparing opening statements, and advising members through markups involving complex topics. He has also prepared executive branch witnesses for contentious congressional hearings and briefings, including leading mock hearings, preparing statements, and anticipating potential questions from members.
He has helped build and worked with diverse coalitions of stakeholders, both on and off Capitol Hill, to advance legislative agendas and communicate with grassroots and congressional audiences.
During his time in the House, Neil also served as an appropriations legislative assistant for a chairman of a House appropriations subcommittee. Through that experience, he obtained a deep and specialized knowledge of the complicated appropriations process at the subcommittee, committee, and House floor stages. He managed issues related to funding bills and amendments, and has a unique understanding of how the appropriations machinery can impact every level of the federal government.
As a congressional liaison at the Department of Homeland Security for the Federal Emergency Management Agency (FEMA), Neil was deployed to New Orleans as Liaison Unit Lead for External Affairs in the Joint Information Center for the response to the Deepwater Horizon oil spill. In that capacity, Neil provided analysis of information about the event and communicated relevant information to FEMA headquarters and to congressional stakeholders.
Before joining Hilltop Advocacy, Neil was director of government relations for FreedomWorks, a network of grassroots conservatives. In that capacity, he was responsible for helping to design and execute the organization's legislative agenda.
Education: B.A., The American University, School of International Service, magna cum laude, Phi Beta Kappa; M.Phil., University of Cambridge, Magdalene College; J.D., College of William and Mary School of Law.